Rosebud
Regular price
Sale price
£29.00 GBP
Unit price
per
Sale
Sold out
Share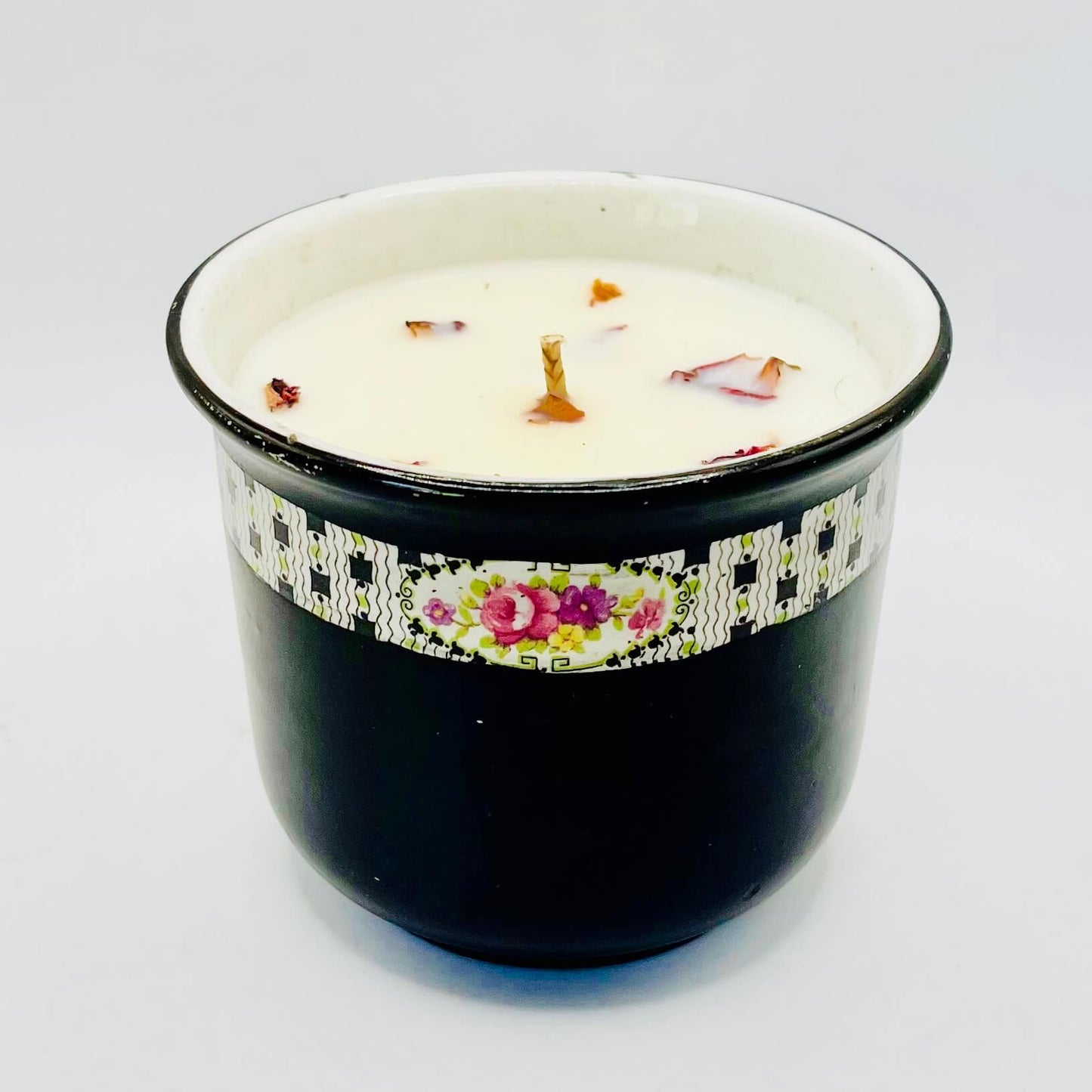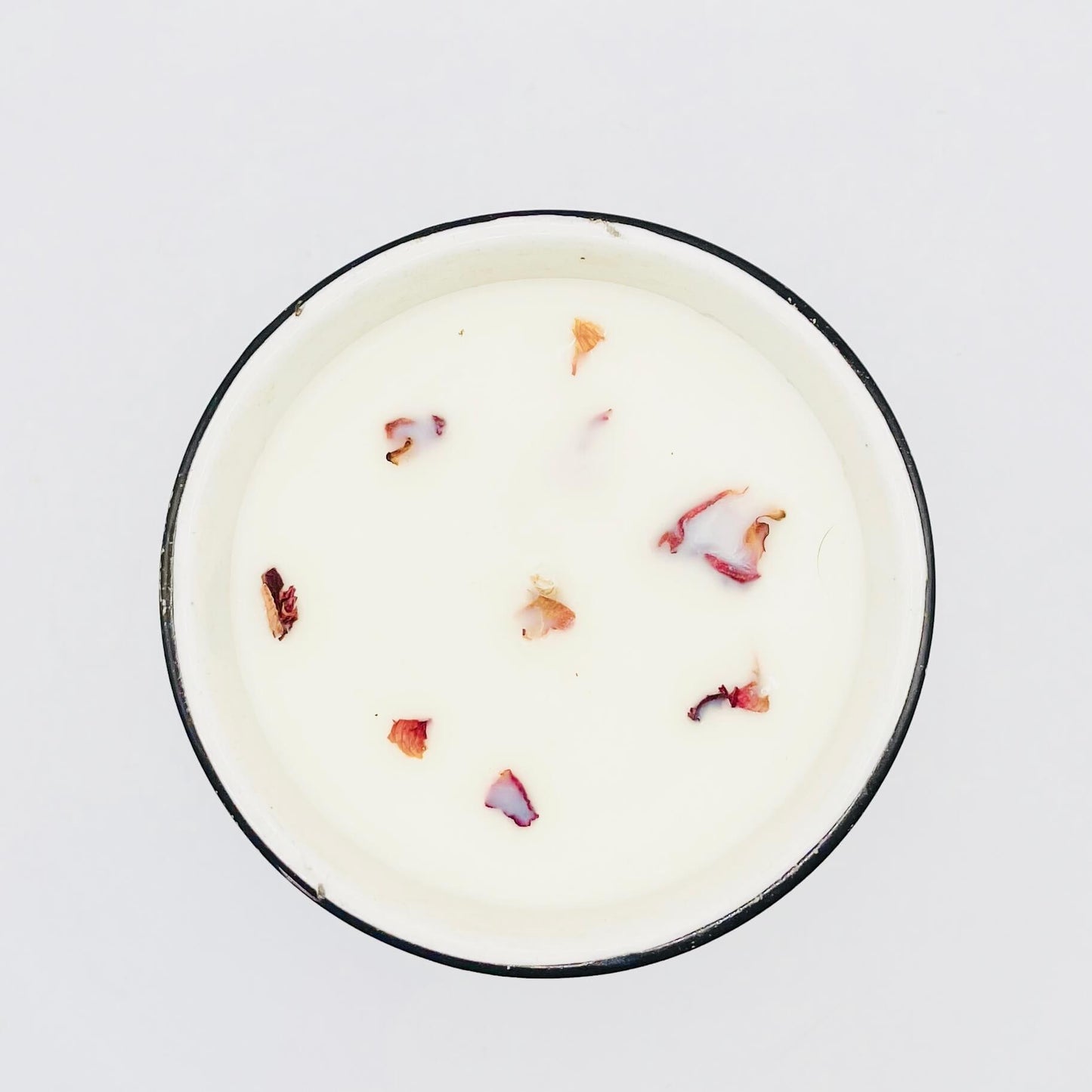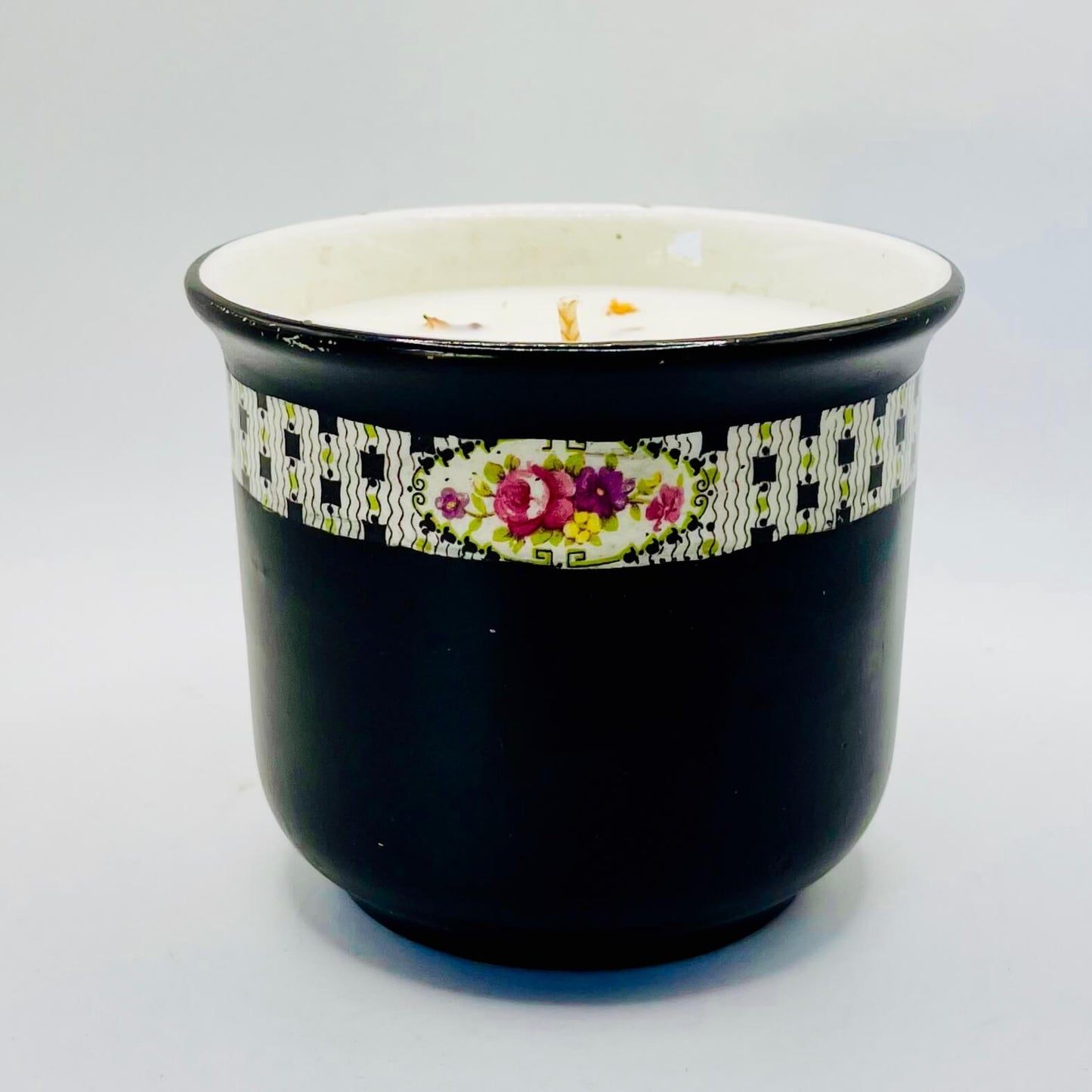 Rosebud
1930s black pot with pink roses.
Relaxing and balancing pure essential oils.
Number of wicks: 1
Weight: 0.4 lb
Essential oil blend: Ylang ylang and lime
Hand decoration: Rose petals
Blend ratio: 90% European sourced olive oil and sunflower wax, 7% pure essential oils and 3% UK bees wax
Candle volume: 250ml
We blend our candles with pure essential oils which give them a delightfully subtle and natural fragrance. We wick them with cotton and linen blend wicks.
We never use artificial fragrances, chemicals, paraffin wax or GMO palm or soya waxes.