Barley Cup
Regular price
Sale price
£37.00 GBP
Unit price
per
Sale
Sold out
Share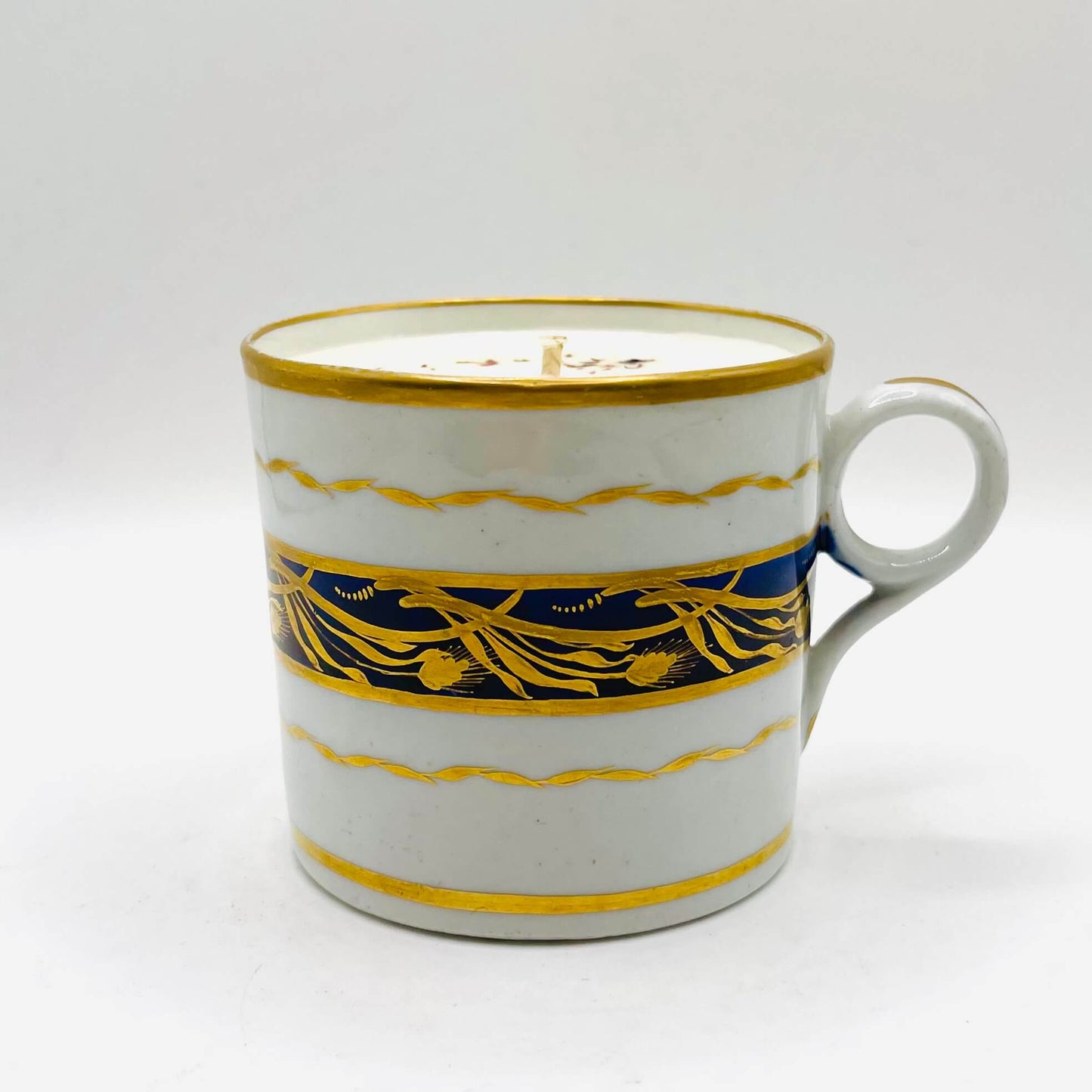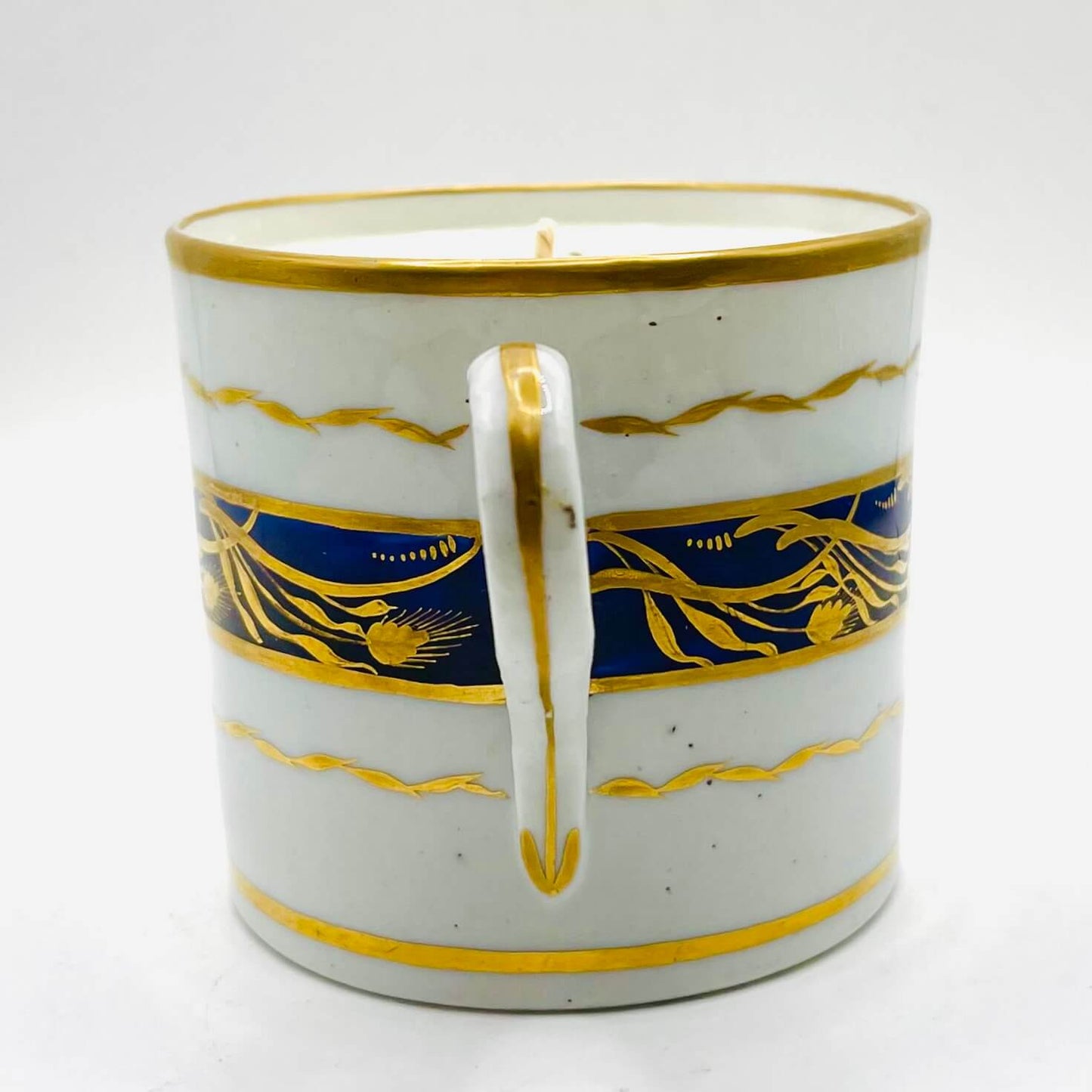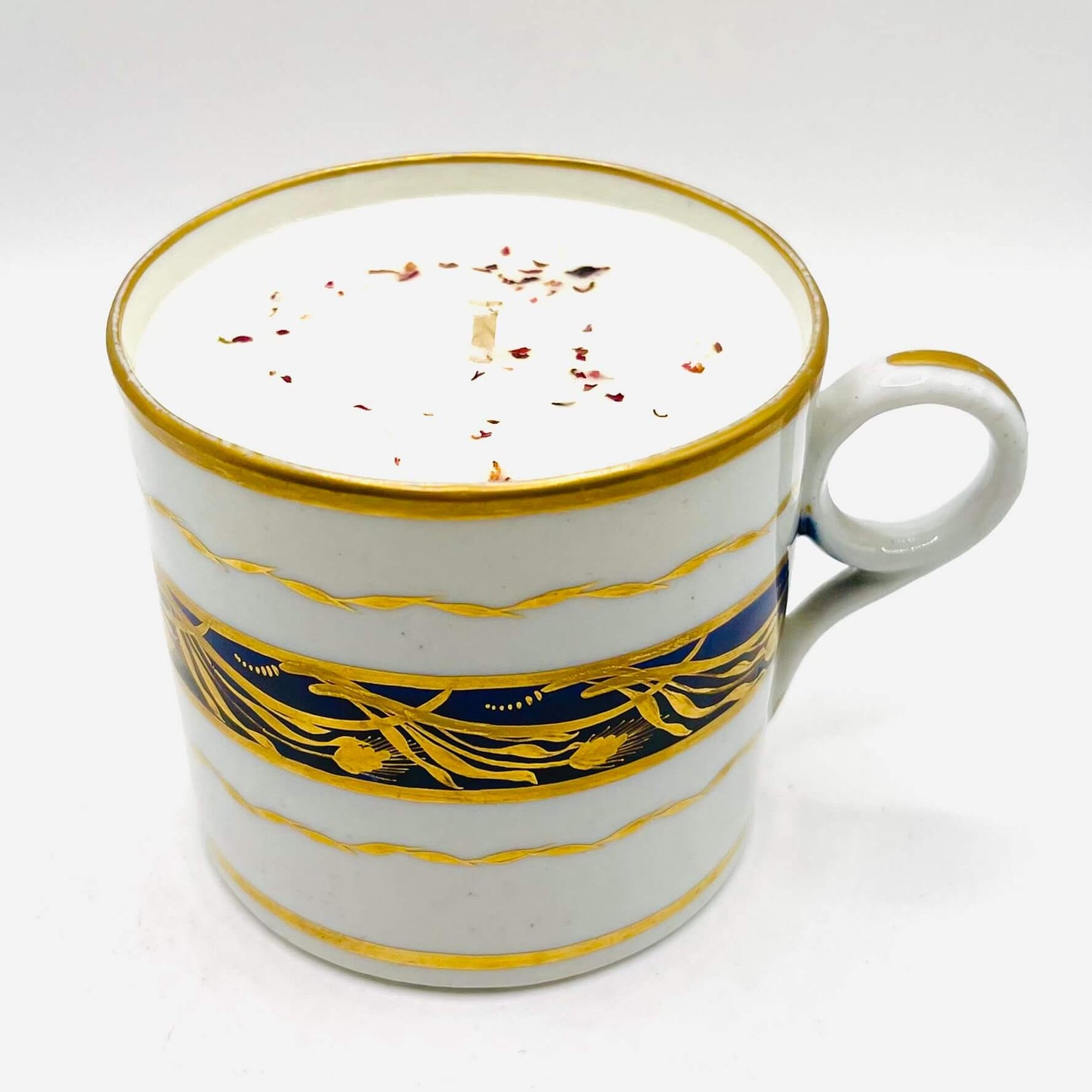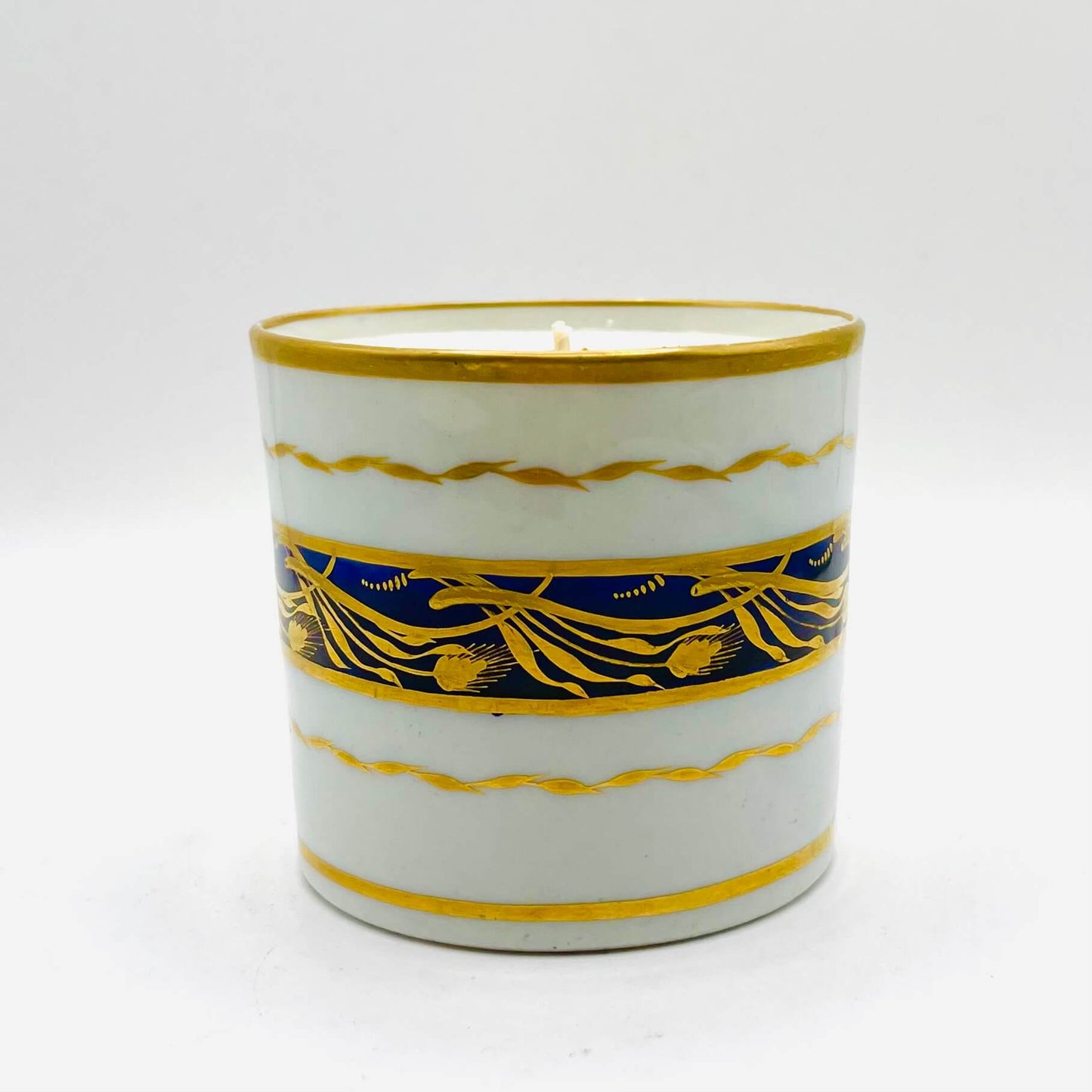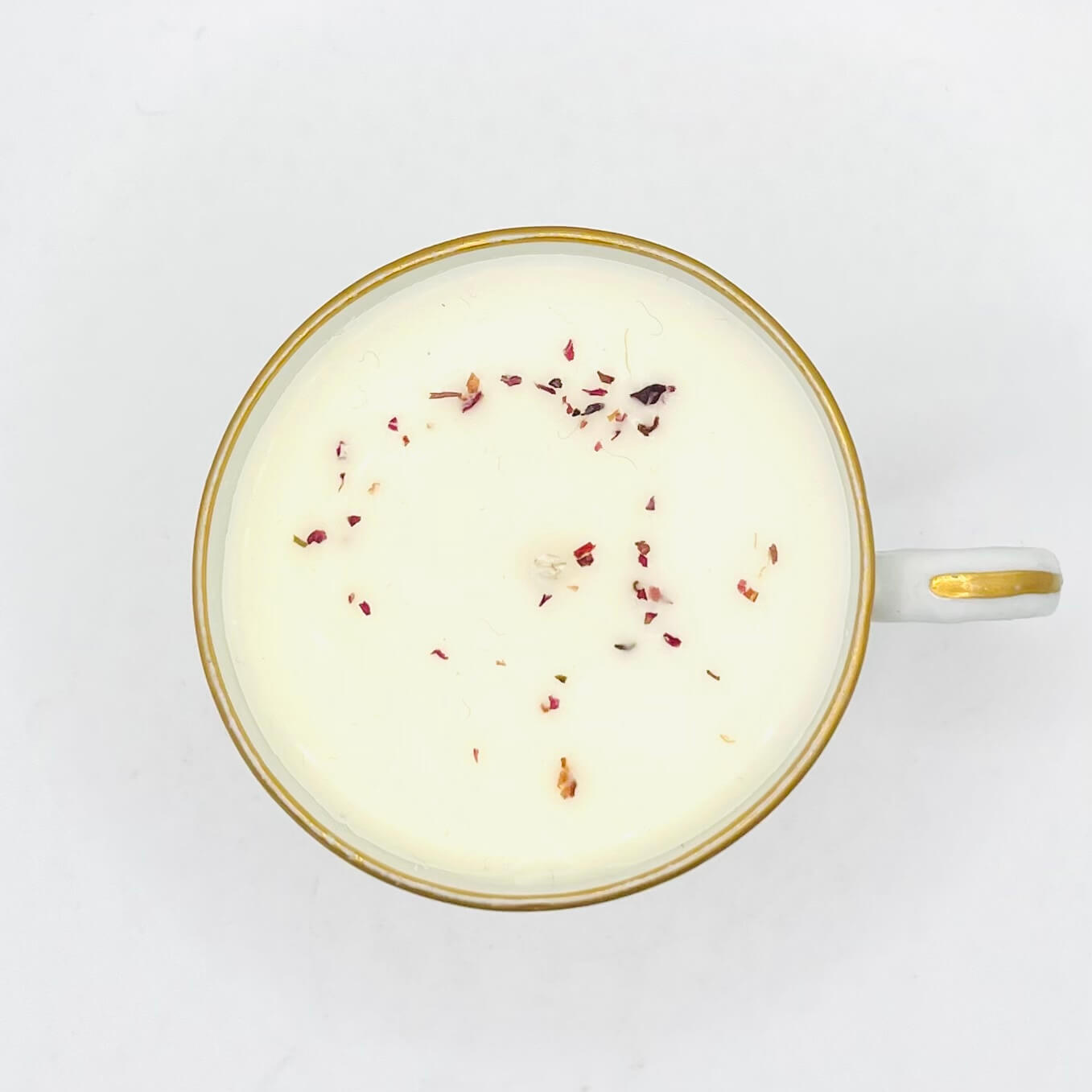 Barley Cup
A rare survivor from around 1810, this stunning Regency cup looks as gorgeous today as it did over 200 years ago.
Spice up your life with our uplifting essential oils
Number of wicks: 1
Weight: 0.4 lb
Essential oil blend: Frankincense, star anise and cedar
Blend ratio: 90% European sourced olive oil and sunflower wax, 7% pure essential oils and 3% UK bees wax
Candle volume: 150ml
We blend our candles with pure essential oils which give them a delightfully subtle and natural fragrance. We wick them with cotton and linen blend wicks.
We never use artificial fragrances, chemicals, paraffin wax or GMO palm or soya waxes.