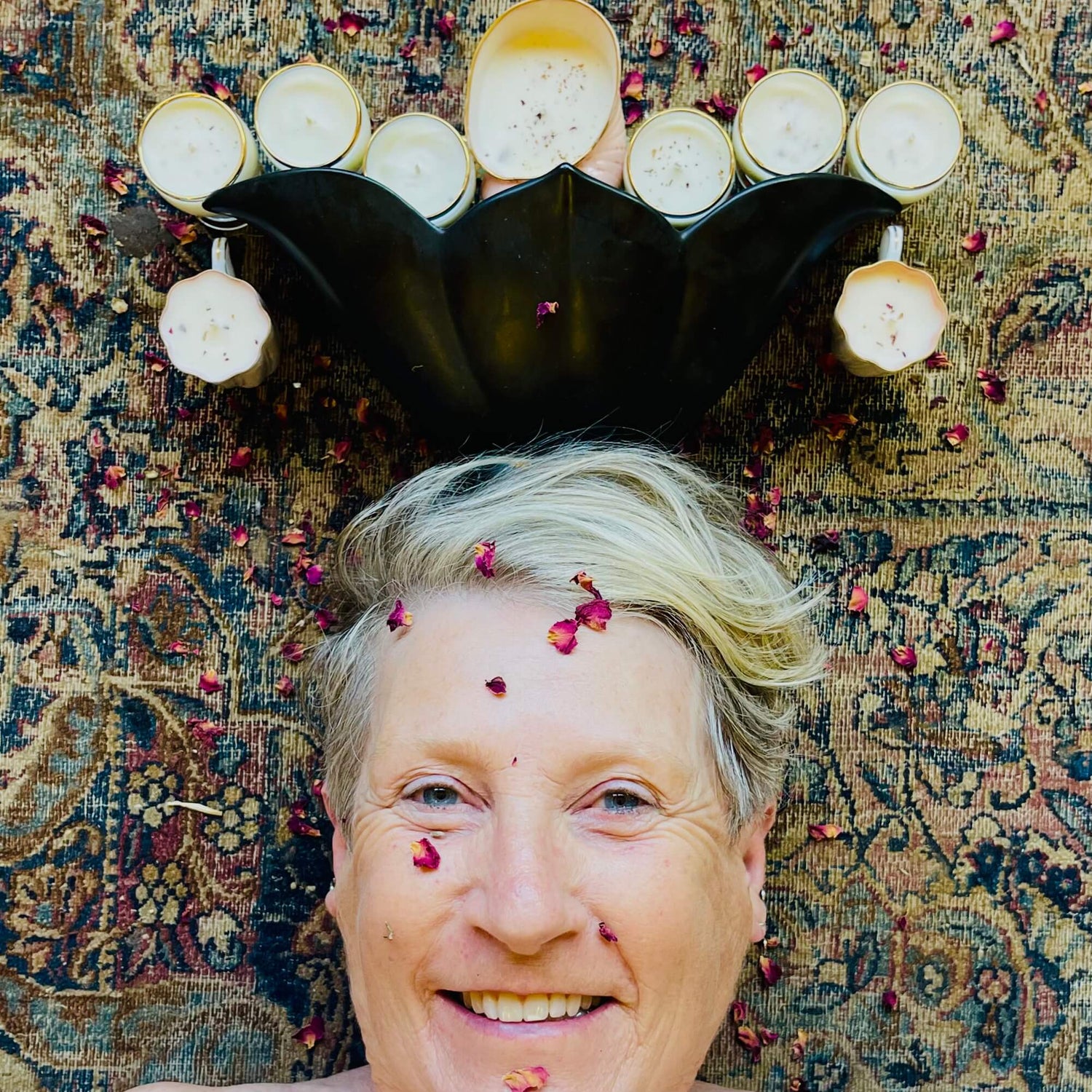 Our founder Shona Duncan is a candle fanatic with a keen concern for the environment.
For years she'd worked in campaigning to promote other peoples causes but when she got ill with cancer in 2017, she decided to leave her stressful career to set up Cockles and Heart.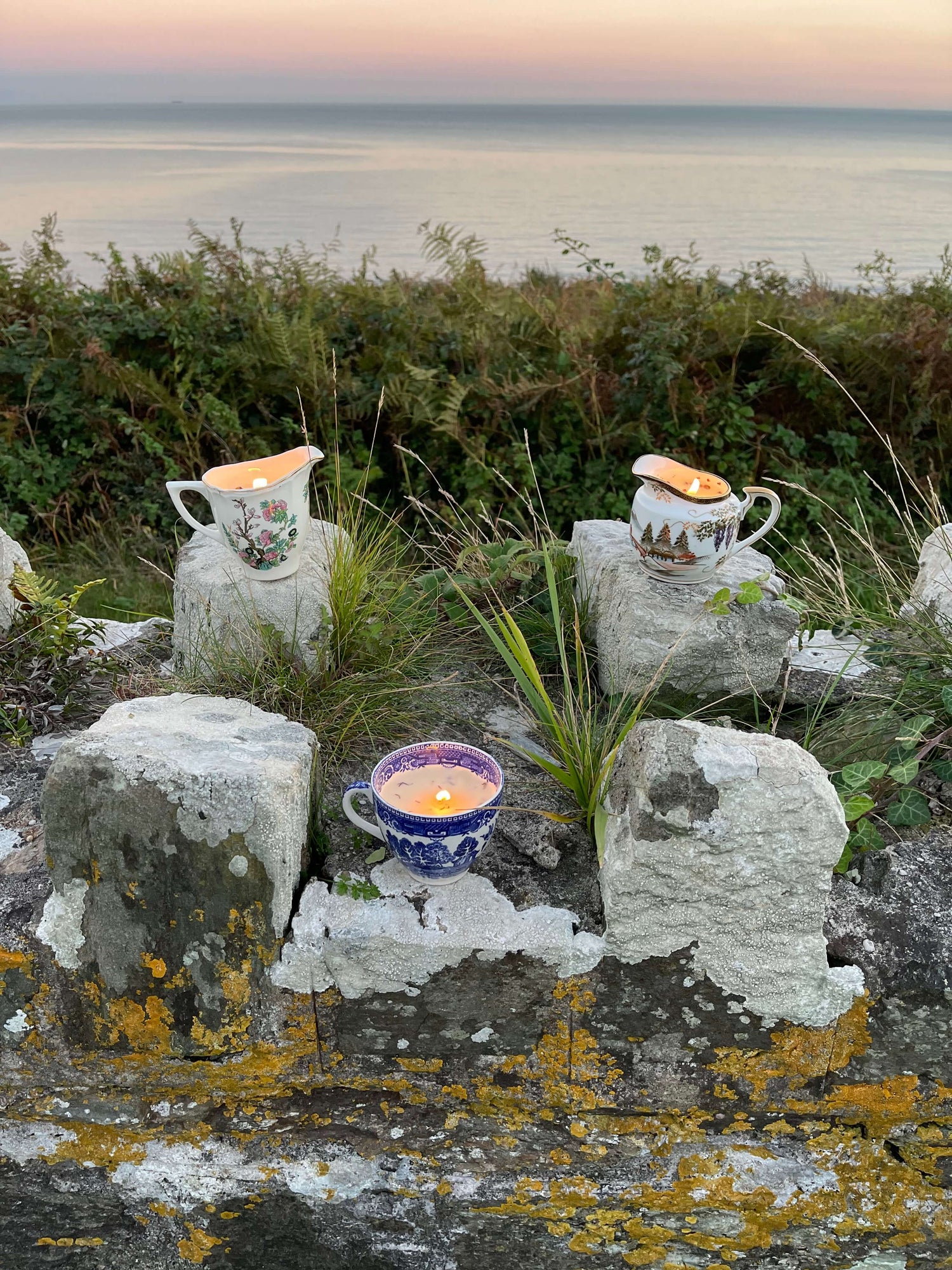 Having tried loads of candles to support her own journey back to health, it hit Shona how chemically and unpleasant so many mass market candles were.
She knew that with care at every step, she could produce something much better and in the process show that not all candles are bad for the planet.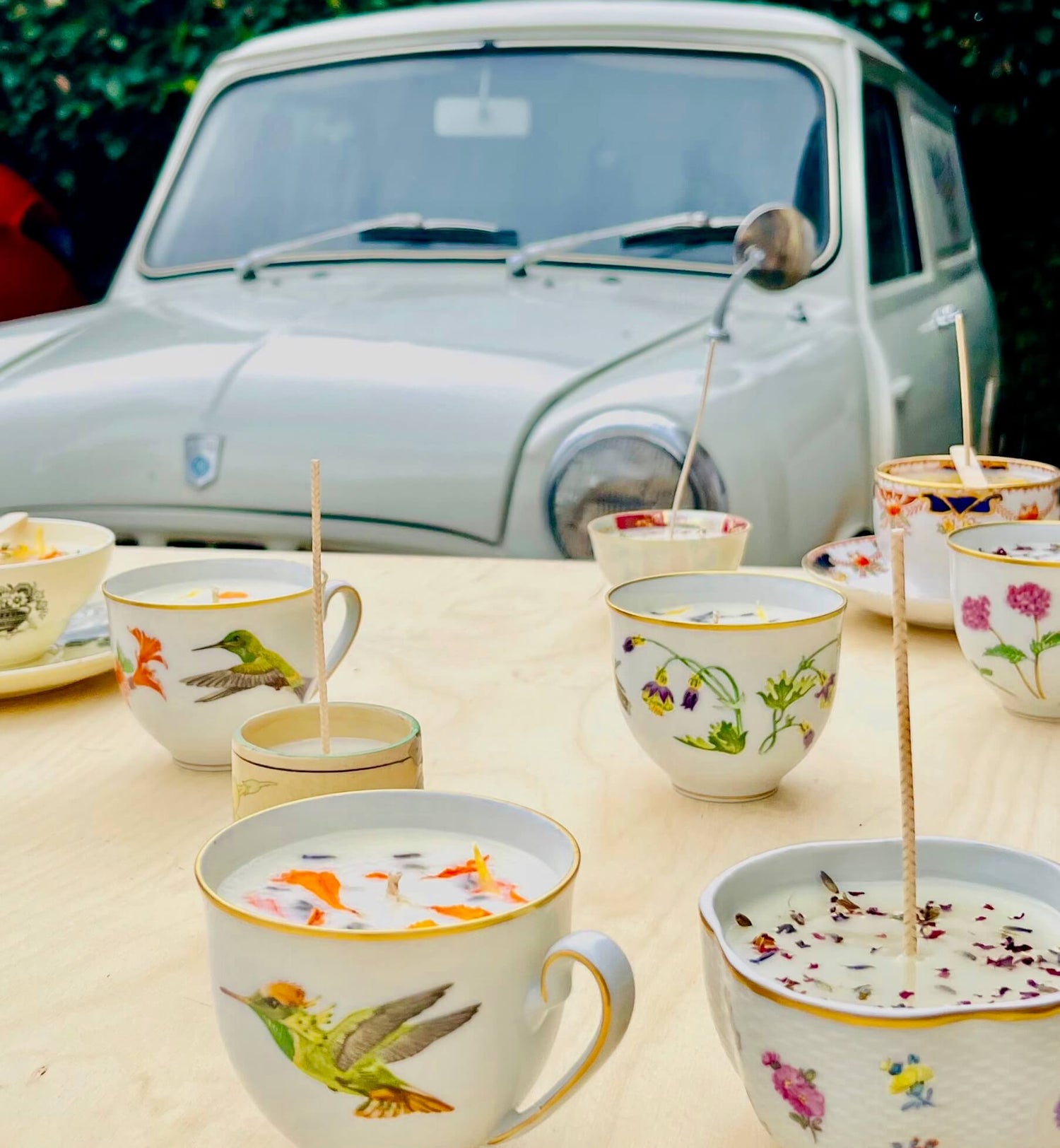 C&H has now grown to become one of the UK's truly sustainable traditional candle makers. Its a family company which is true to its purpose to produce fabulous candles with a constant eye to the environment.
For us its not enough to make great candles, we are also determined to campaign to help people understand that not all candles are the same and that their choices really do make a difference. Small steps can lead to big changes.