Why is lighting a candle so relaxing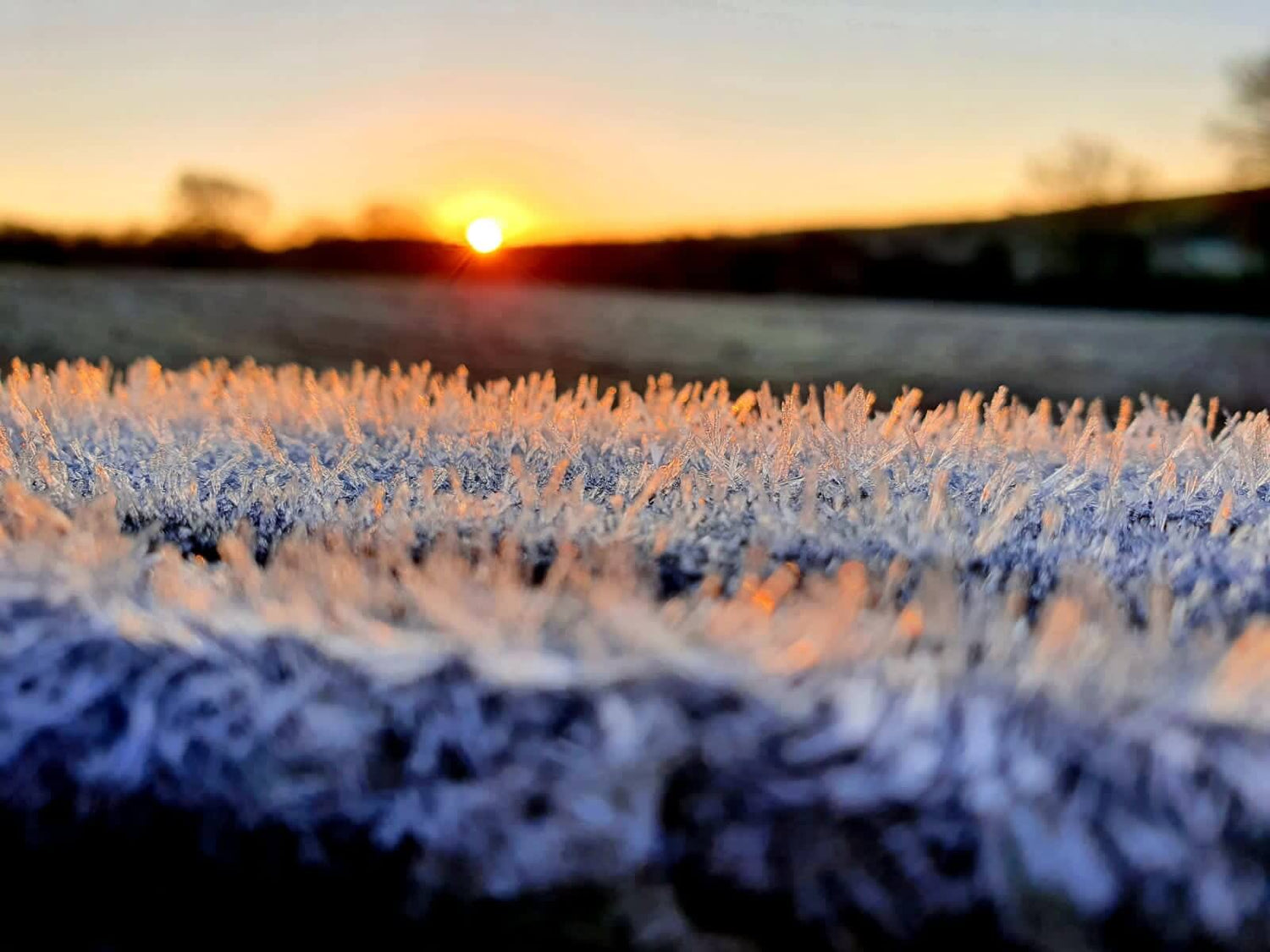 Candles help calm us and relax our minds.  As a cornerstone to wellbeing and sleep rituals, lighting a natural candle can really help get us through winter.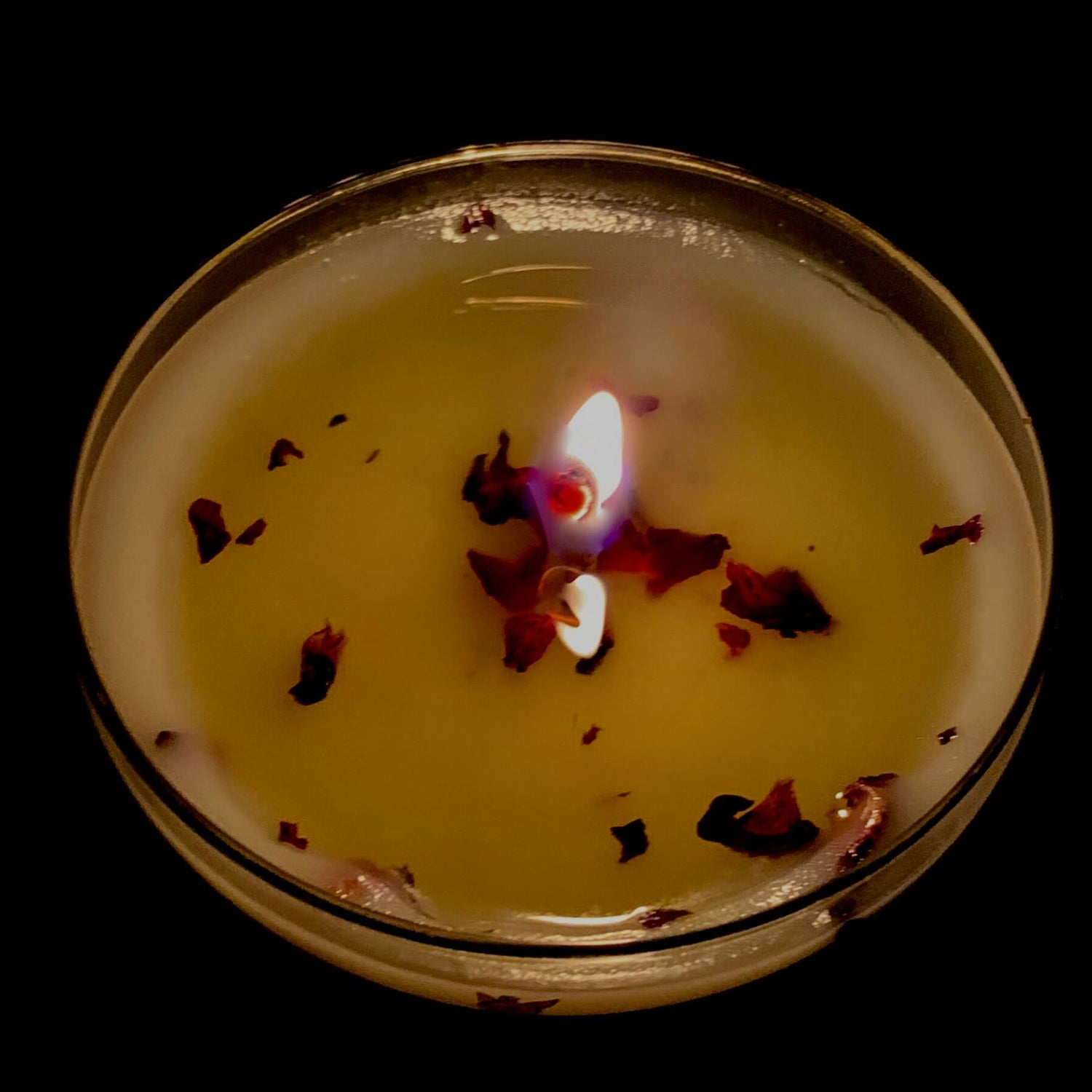 Can candles help reduce stress?
There's lots of evidence to support lighting a candle to reduce your stress. We all know a lovely natural candle makes us feel good, but there is most definitely science behind the soothing properties of candles.
The relaxing effect of candles is down to the way our brains process smell. The aroma from essential oil candles stimulates the brain's limbic system, which is home to our memories and emotions.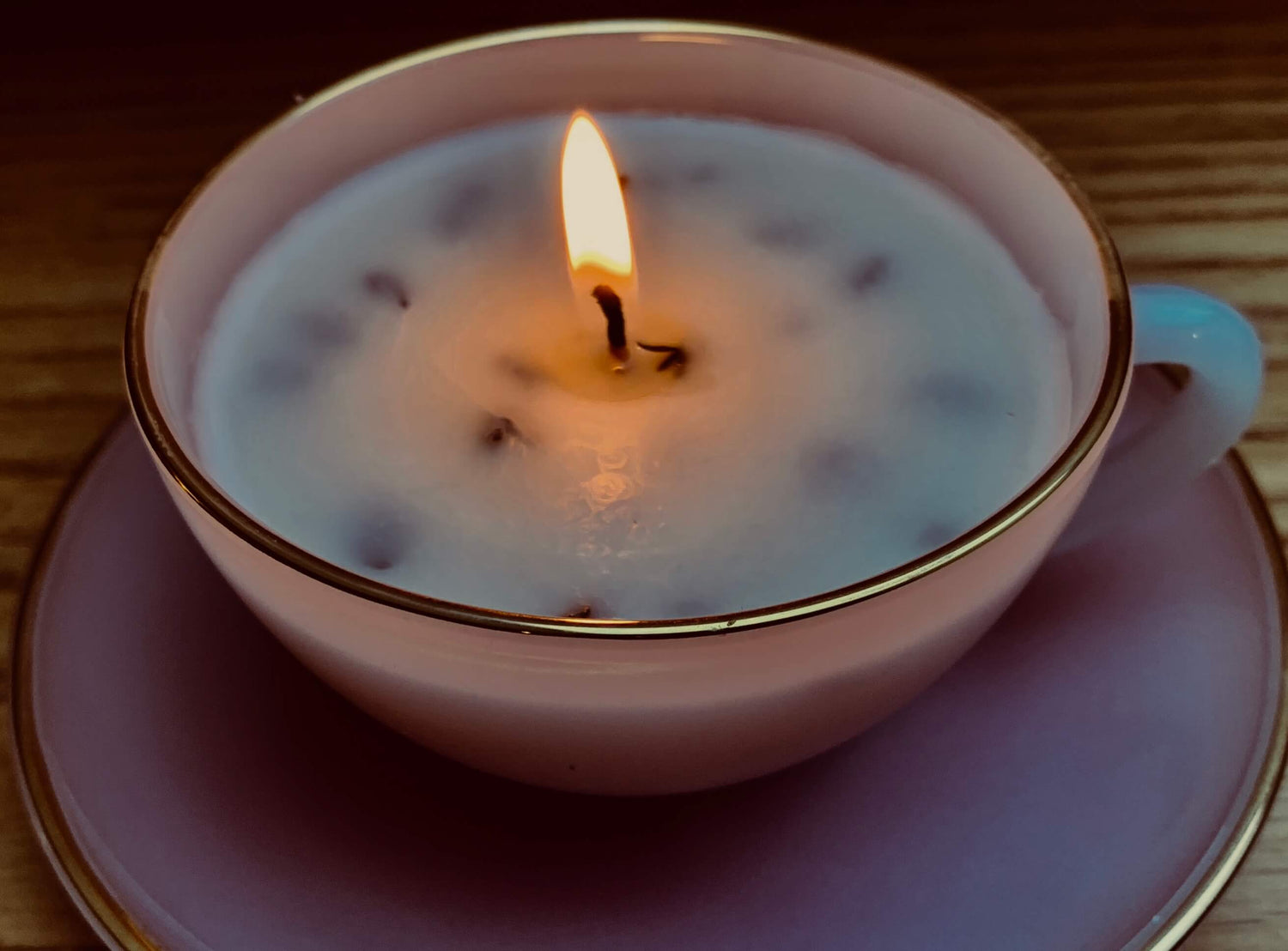 Candles help focus
Often when we are tired and find it hard to relax, we find it harder to focus.  Even things we enjoy become harder to achieve.  By stimulating the limbic system, candles also play a key part in regulating our attention.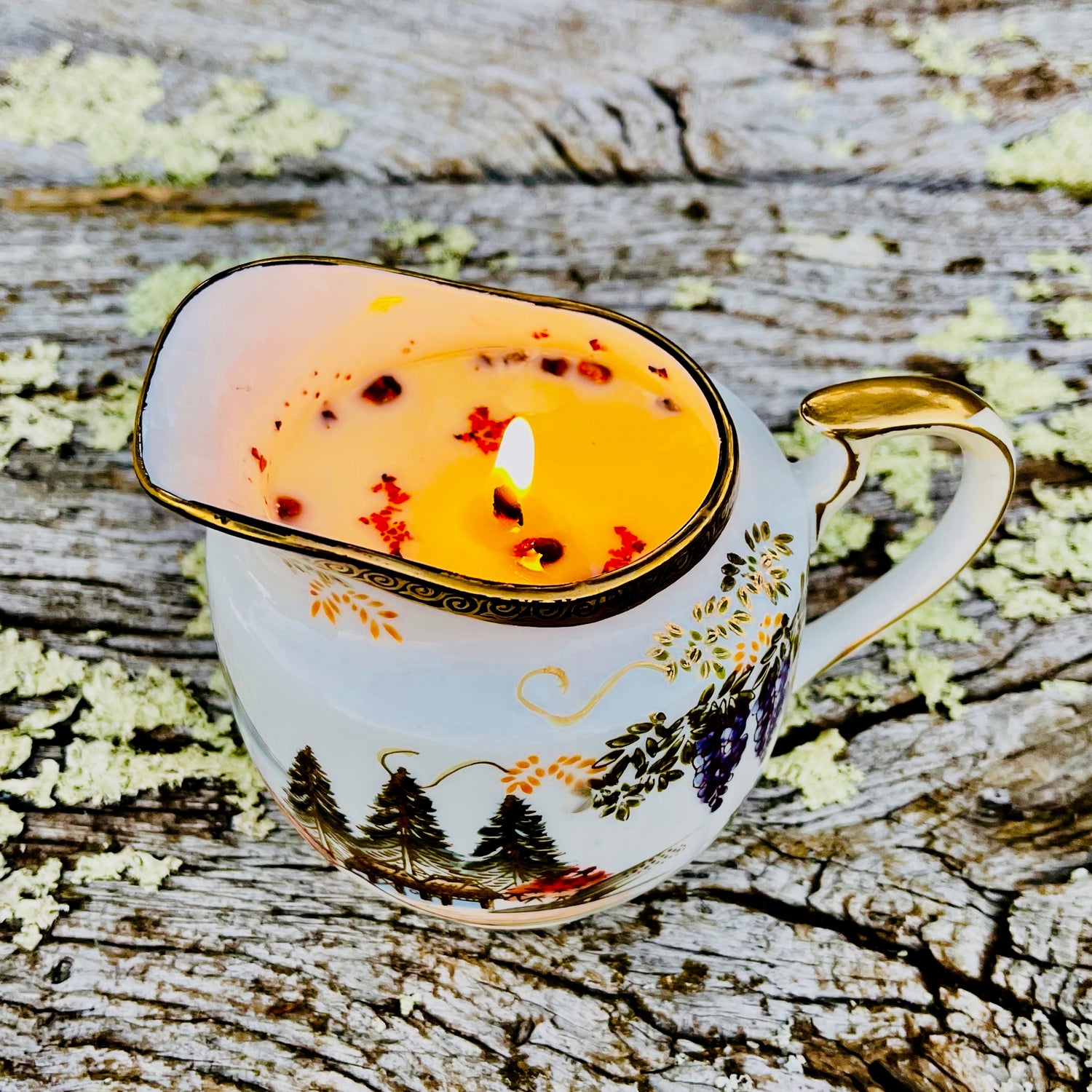 Candles Help You Mediate
Candles are also so helpful in relaxation rituals like meditation. If you light Cockles and Heart's Breathe Deep wellness tin every time you meditate, you will come to associate it with being in that blissed state.
As time goes on, as soon as you light this candle, you will start to release your mind from the stresses and strains of the day and relax.  Think of lighting a candle like Breathe Deep as a route finder to a calmer state of mind. 
Button label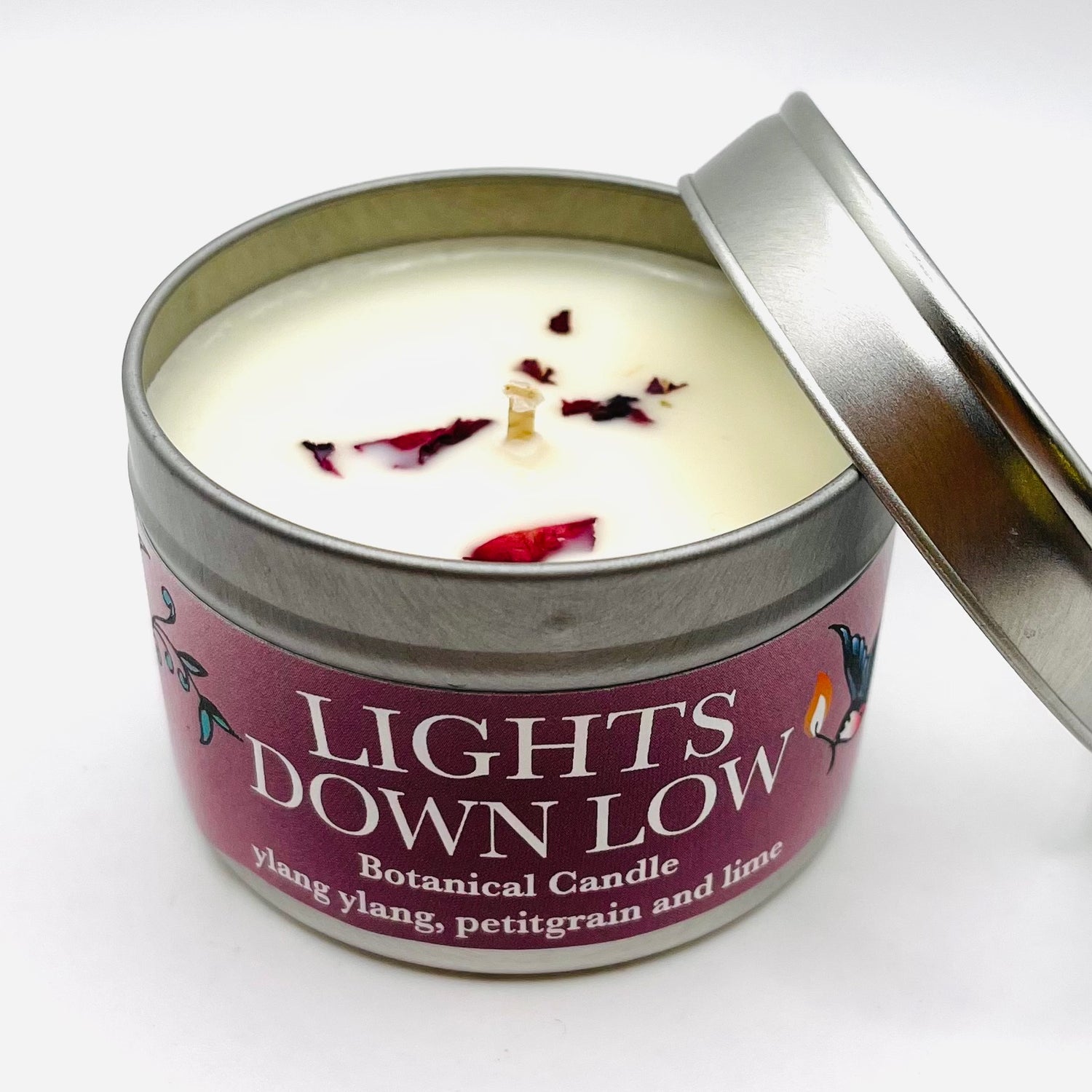 Candles for sleep
When it comes to preparing for sleep, using a beautiful essential oil candle creates a calm mood in a room. It brings your focus to the flame so that even in smaller rooms with lots of visual distractions, a gentle flame attracts your attention in a really positive way. 
Cockles and Heart'sLights Down Low wellness candle is perfect for your night-time wind down ritual. We have infused our totally natural wax blend with pure essential oils of ylang ylang, petitgrain and lime to create a deeply relaxing aroma.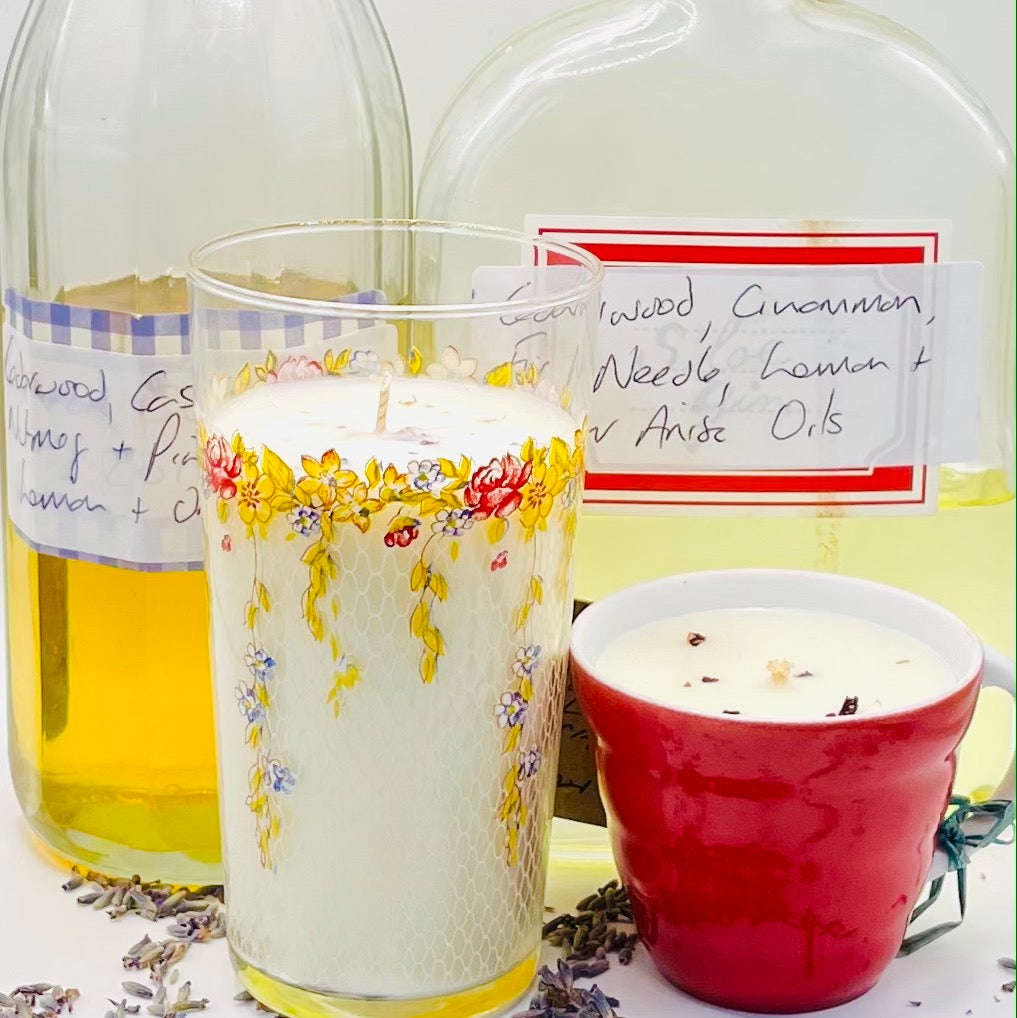 Natural Candles Are Best For Relaxation
There's nothing more relaxing than lighting a gorgeous naturally fragranced candle, turning down the lights and having a long soak in a hot bath.
Where essential oil candles really win out over artificial and chemically fragranced flames is that there pure and natural aroma encourages your body and mind to wind down ready to rest.
Essential oil candles really are special in this respect and at Cockles and Heart we find the best ones for promoting relaxation and sleep are lavender, bergamot, ylang ylang, oregano and ho leaf.