Dragon Egg Cup
Regular price
Sale price
£15.00 GBP
Unit price
per
Sale
Sold out
Share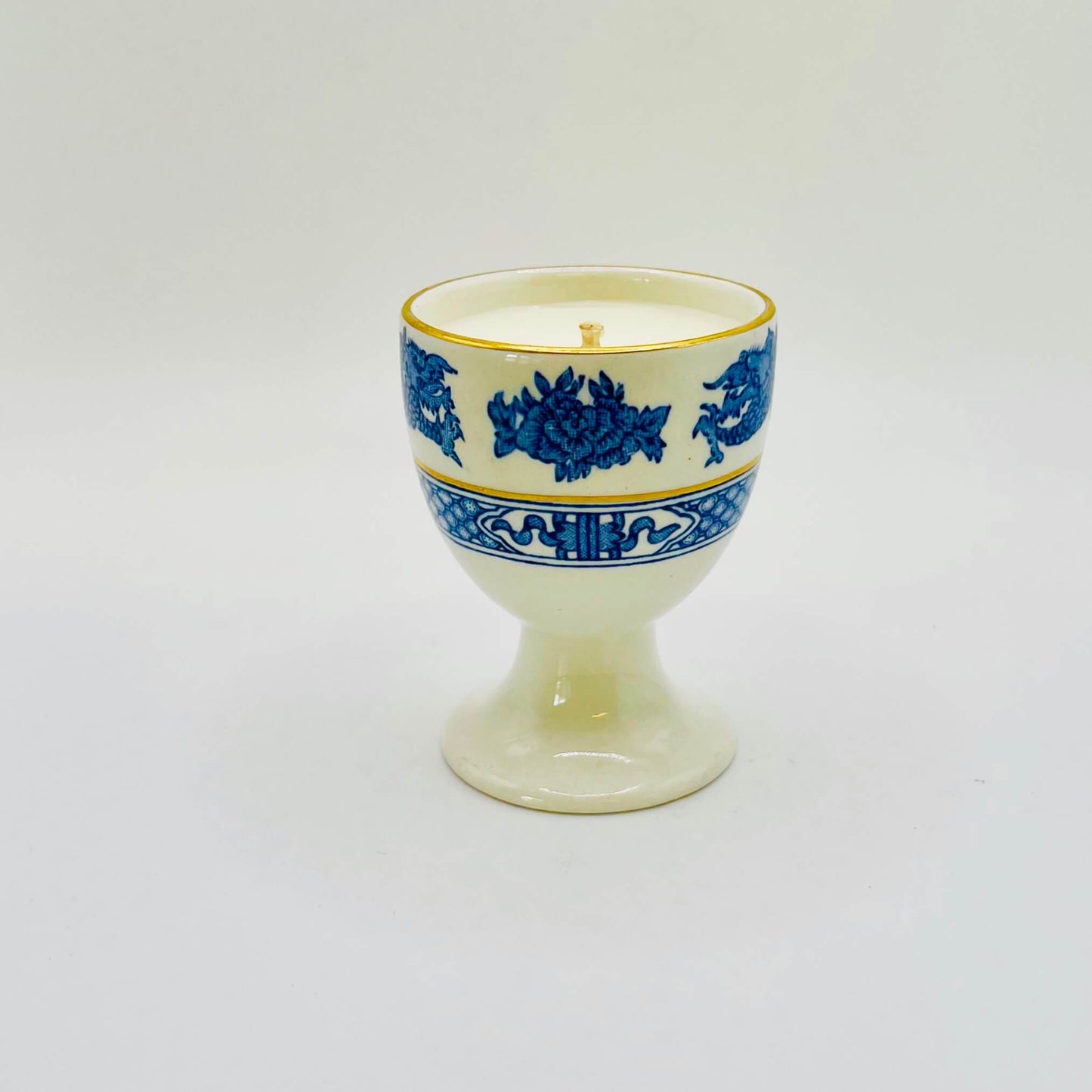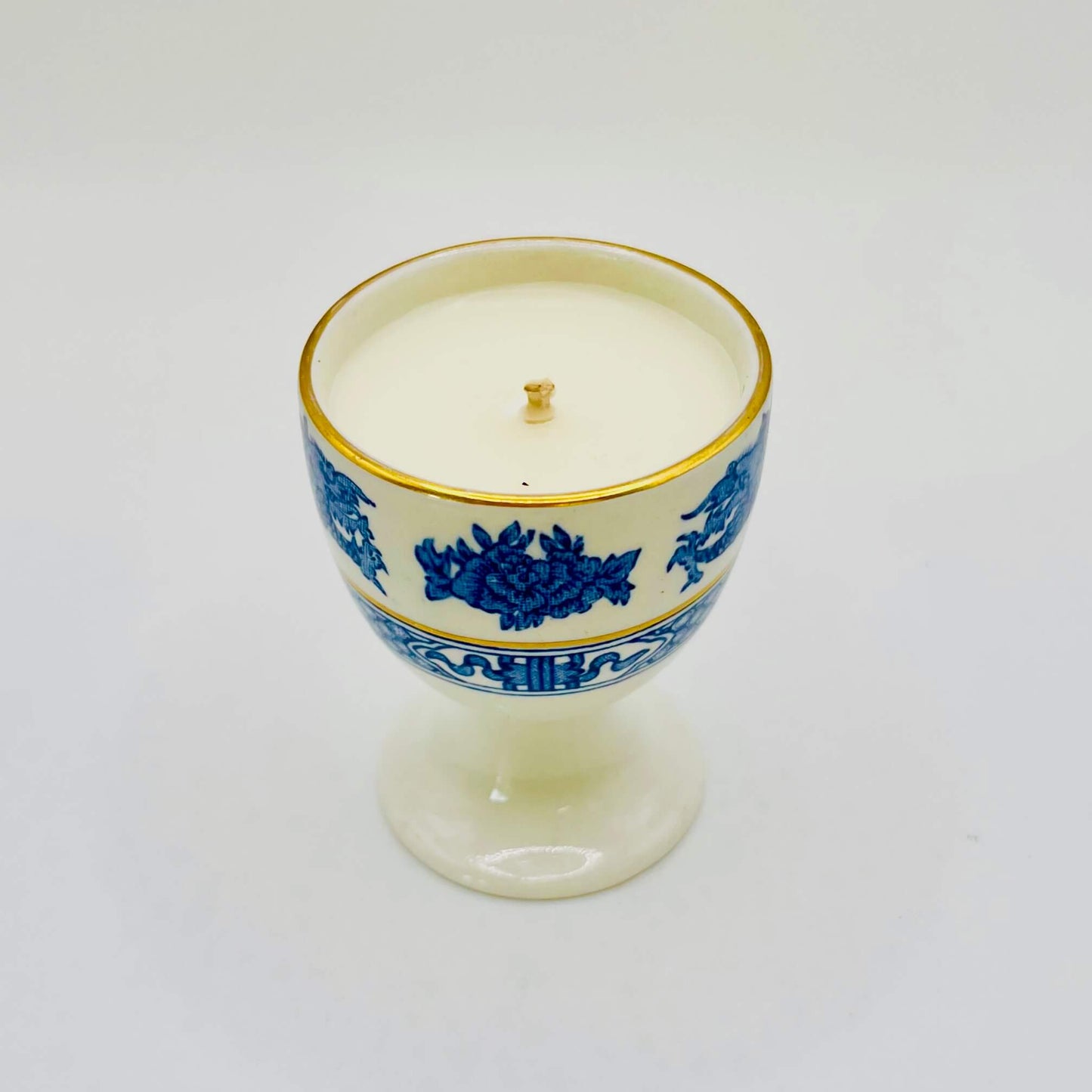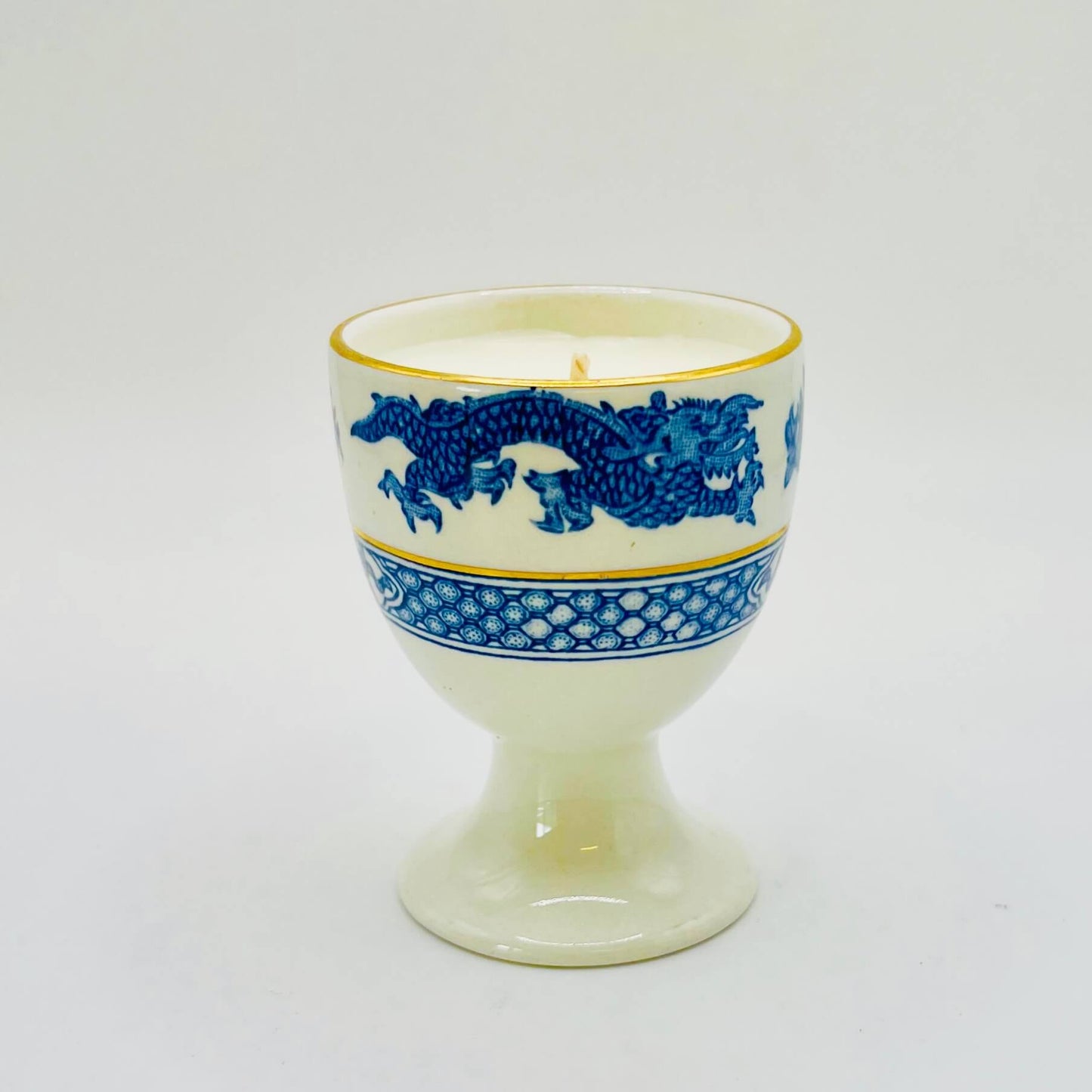 Dragon Egg Cup
A very fine Victorian egg cup by Boothes.
Uplifting and spicy essential oils
Number of wicks: 1
Refillable: Yes
Weight: 0.01 lb
Essential oil blend: Bergamot and ho leaf
Hand decoration: None
Blend ratio: 90% European sourced olive oil and sunflower wax, 7% pure essential oils and 3% UK bees wax
Candle volume: 30ml
We blend our candles with pure essential oils which give them a delightfully subtle and natural fragrance. We wick them with cotton and linen blend wicks.
We never use artificial fragrances, chemicals, paraffin wax or GMO palm or soya waxes.